What is Engagemant Photography?
Engagement photography, also known as pre-wedding photography, is a photo shoot that captures a couple in love in the period between their engagement and their wedding day. The photographs typically feature the couple in a variety of poses and settings, such as in a park, on the beach, or in a cityscape, and are taken by a professional photographer. Engagement photography is a great way for couples to capture the excitement and anticipation of their upcoming wedding day, and to create beautiful images that they can treasure for a lifetime.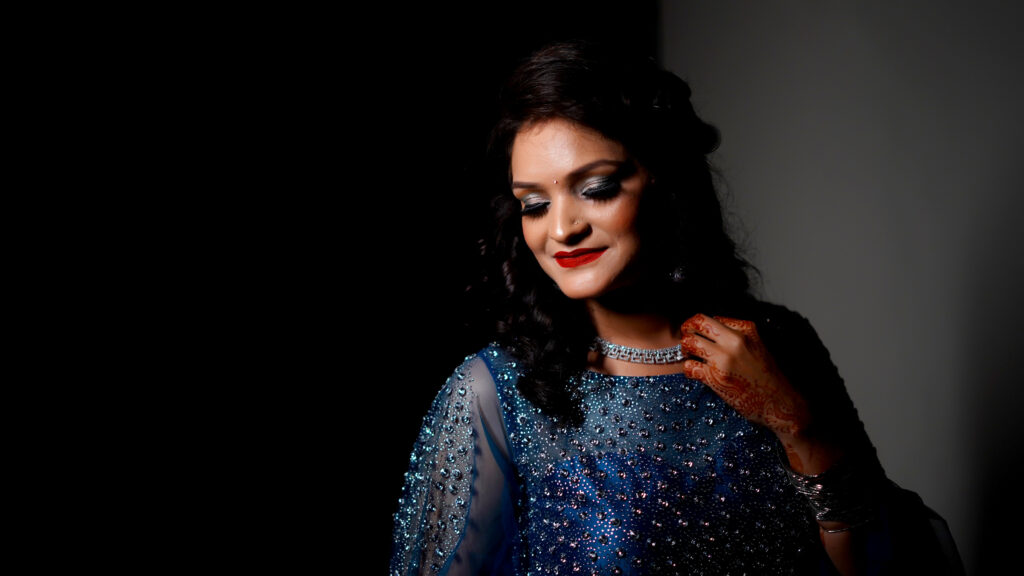 Engagement Shoot in Allahabad
Capturing Your Love Story in Beautiful Moments
Our Engagement Photography services in Allahabad capture the love, joy, and excitement of the couples during their pre-wedding festivities. With a blend of traditional and contemporary styles, we create stunning and memorable images that reflect the couple's unique personality and love story. We work closely with our clients to understand their vision and ensure their engagement shoot is a stress-free and enjoyable experience. Our team of experienced photographers uses high-quality equipment and creative techniques to produce stunning photos that will be cherished for a lifetime. Let us capture your engagement memories and turn them into beautiful, timeless photographs.
Our experienced photographers are trained to capture the essence of your relationship and create photographs that reflect your unique style and personality. We work with you to understand your vision and preferences, ensuring that we capture the moments that matter most to you.
We use only the latest and best photography equipment, including cameras, lighting, and lenses, to ensure that your pre-wedding photographs are of the highest quality. Our editing techniques are also top-notch, ensuring that your photographs look beautiful and flawless.
At our pre-wedding photographer services in Allahabad, we take great pride in our commitment to customer satisfaction. That's why we offer personalized services that are tailored to meet your individual needs and preferences. We work with you to understand your style and personality, ensuring that your photographs reflect who you are as a couple.
We offer competitive pricing to ensure that you get the best value for your money. We also offer flexible scheduling to accommodate your busy schedule, ensuring that your pre-wedding photography session is convenient for you.
So if you're looking to capture the beautiful moments of your love story, come to our pre-wedding photographer services in Allahabad. Let us help you create lasting memories that you'll cherish for years to come.
Here is the glimpse of our work!
Hire the Best Wedding Photographer
Let's have a chat so we can assist you with how we can help you. Just give us a ring and we will connect with you shortly.