In order to provide top-notch photography services throughout Uttar Pradesh, Imagic Production, a capable photography business based in Allahabad, was founded. Our young, enthusiastic team and highly qualified equipment work diligently every day to provide top-notch service and satisfy our customers. Imagic Production is available for any kind of picture shoot. Calling you will put us in contact with you. Let's make your occasion unforgettable. Just employ us right away, and we'll assist you.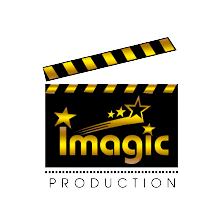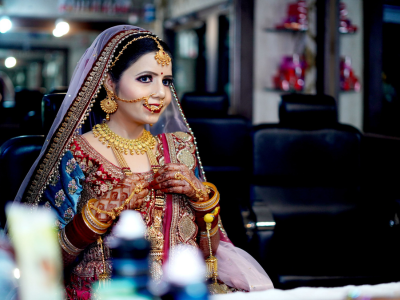 Who we are? What sets us apart?
In Allahabad, there are a very small number of companies that specialise in photography, and we are one of them. Our work demonstrates expertise. We carefully plan every photo shoot before we begin, and we then carry those ideas out. Our primary services include bridal photography, engagement photography, pre-wedding photography, and baby photography. Photographs of weddings and products. You can employ us for product photography if you're one of the people who sells products online. You will have your merchandise photographed in the best possible light.
Let us capture the real you with
High-Quality Lens & Professional Photographer
Here are some of our specialties that will encourage & give you the reason to hire:
Reliable Service
Qualified Equipments
Experienced Professionals
100% Customer Satisfaction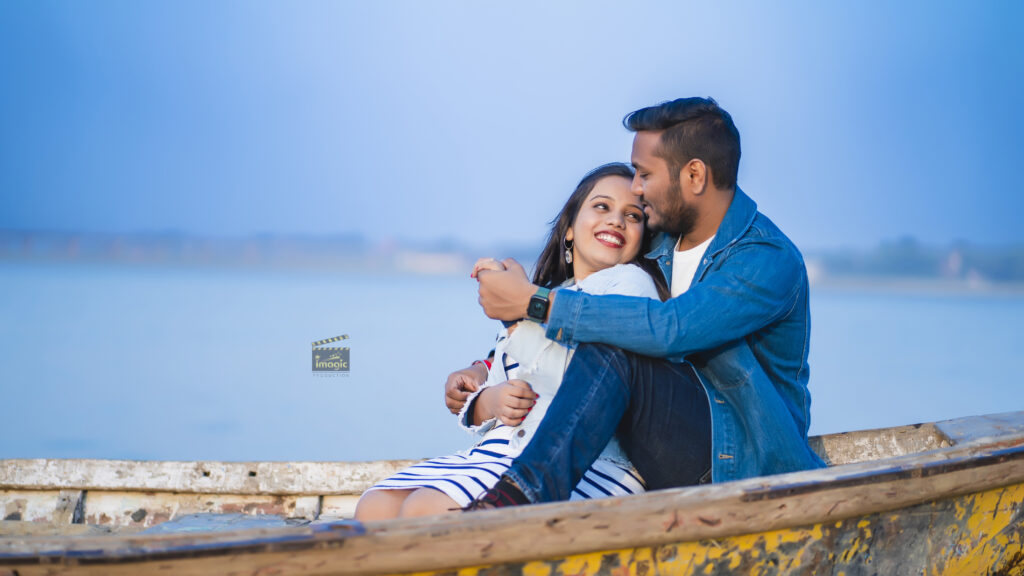 Hire the Best Wedding Photographer
Let's have a chat so we can assist you with how we can help you. Just give us a ring and we will connect with you shortly.