A baby is the most precious and adorable gift that parents receive. Capturing those precious moments and milestones is a must for every parent. This is where a professional baby photoshoot can help capture the moments that you will cherish for a lifetime.
We at Imagic Production derstand the importance of capturing those beautiful moments of your little one. Our team of professional photographers has years of experience in capturing the beauty, innocence, and playfulness of babies in the most natural way possible.
Our baby photoshoot sessions are designed to create a comfortable and relaxing environment for both the baby and the parents. We understand that every baby is unique and requires different handling, which is why we ensure that our team is trained to handle babies of all ages and temperaments.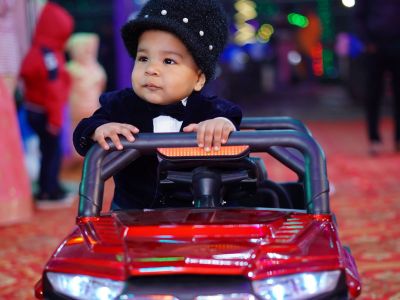 Baby PhotoShoot in Allahabad
Capturing Your Love Story in Beautiful Moments
Here is the glimpse of our work!
Hire the Best Baby Photoshoot Photographer
Let's have a chat so we can assist you with how we can help you. Just give us a ring and we will connect with you shortly.